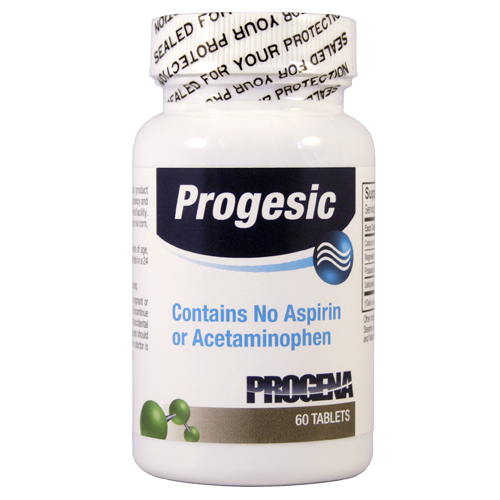 Progesic-Review
Progesic is the solution to all your muscle aches and pain. The manufacturers of this product understand just how boring it is for anyone to wake up stiff and sour; they believe that their product is the answer to your inflamed joints and arthritis. Muscle discomfort can really make life unbearable. The question lies on whether Progesic is the answer or is it just like all the other products that one should avoid.
About Progesic
Anti inflammatory products have been in the market for the longest time; they were there in the Egyptian ruling age, and were also a big part of Greek medicine in ancient history. As the cases of arthritis become more common these days, people look for, the best ways to deal with the new aching joint they woke up with. The internet is the most popular to go to place, and companies such as choice nutrients have found strategic places to pop up every time the search for muscle and joint pain relief is done. Progesic is the only product that offers promises for instant relief of joint pain. It is claimed that, you are able to feel the healing effects of this product in as soon as ten days of treatment. This is what the company's letter blog says. They claim that, at least a third of people using Progesic experience healing in just ten days. The other fraction of people has to wait for at least three weeks for them to know whether it works to their advantage or not. Progesic has two ingredients that are responsible for the quick relief. They say that these two secret ingredients are so powerful that they are five times more effective and quicker than chondroitin and glucosamine. There are not a lot of promotion videos surrounding Progesic. It is actually one of the least hyped pages you will find. The sales pages of Progesic are filled with quotes from a doctor; these quotes can be used as advisory boards. They prefer this method of approach than the regular testimonials from users. What puts the credibility of this quotes to test is whether, the doctor is doing it from the goodness of their heart or is it from what they are getting from the company.
How Progesic works?
With Progesic, you are only required to take a pill every day; unlike other anti-inflammatory, which require one to take a few pills each day. This is one of the advantages of this product, and this reason is used in Progesic sales pages as a way of distancing the product from glucosamine. They claim that, the only commitment one has with Progesic is incorporating it to their daily intake of pills. In the entire sales pages, you will not find any advice on dietary or lifestyle changes for better results. The two secret ingredients are a chemical called UC-II and eggshell membrane. It is said that, the eggshell membrane is made from the same components that make up your joints; this makes it harder to understand why it is used as an anti-inflammatory. The UC-II is said to be a creation of a scientist who wanted to use it to cure a child of his who had arthritis. There is a touching story surrounding the invention of UC-II, but there is no scientific claim to offer backup to the story. The best thing would be, for Progesic to make available a PDF file that one can download to read more on these scientific claims. This would be more realistic as people would be in a position to dig deeper on the research if they feel the need to. Until this happens, people will only rely on the unchallenged information they give to make evaluations on the product.
The Cost of Progesic
The company that sells this product has to be commended for using the art of good salesmanship. The price of Progesic is anything but cheap. This is because the company knows how the human mind works; people believe that if a product is expensive, then it qualifies to be of good quality; therefore, it must work. The other companies also use this strategy. This is also a way of targeting people who have money to spend on anything that offers quick pain relief. In order for you to use it for a month, you are required to part with $65 of your money and the cost of handling and shipping. For long term users, a bottle will cost $44 and an inclusive fee of shipping and handling. It is advisable to buy a month's supply, as Progesic is said to work in three weeks. If the results after that month are positive, you can consider the multi-bottle pack.
Progesic Final Review
Pleasure and pain is a human being's greatest motivator. When you are in pain, you will go to any length to get rid of it. This means going to get any product that offers quick relief from pain. This is exactly what Progesic has done; creating the impression of Progesic being a sort of miracle healer. The company that makes it knows that pain makes people vulnerable to anything that claims to make the pain go. When in pain and need help, you can choose to believe that Progesic is a miracle sent to you and purchase it. The other solution is to wake up, and know that everything in Progesic webpage has been put there with someone who only has a financial interest at heart. You are therefore, advised to have minimum expectations when you decide to use Progesic. Don't expect a miracle as they say, you might just end up being disappointed.
Well researched reviews, from the experts at Research & You.